Korea's favorites. Your kitchen.
Let's bring kimchi home! The Kimchi @ Home Kit comes with everything needed to prepare 100% plant based kimchi at home in just ten minutes!
Our @ Home Kit
Explore our range ⟶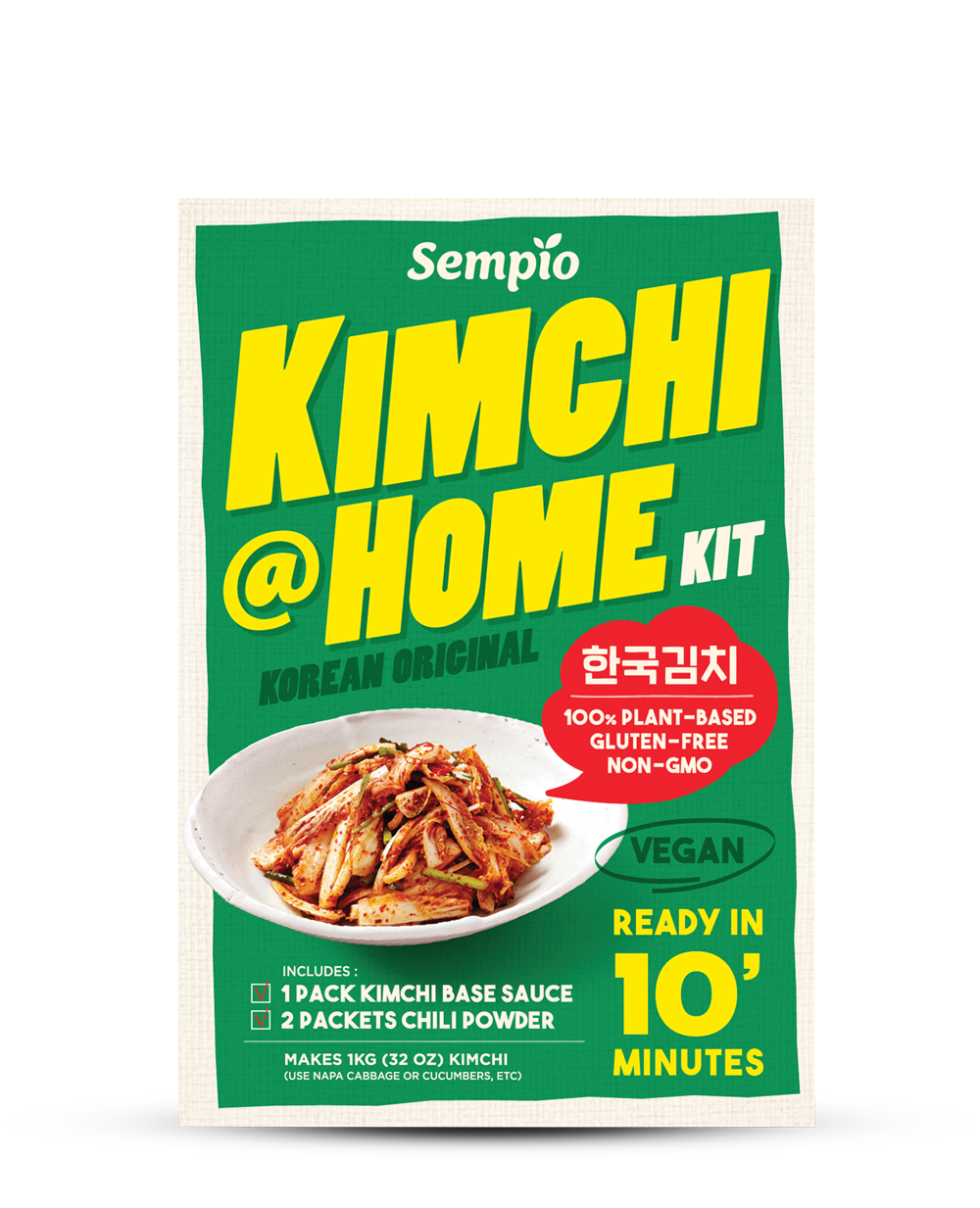 A rich history of flavour
Brought to life in 1946, Sempio remain Korea's number one household brand. Made popular by our soy sauce and kimchi, we specialize in authentic fermented foods. Now, we are on a mission to bring Korean flavors to your kitchen, whether through traditional Korean recipes, or a Korean-inspired twist to your family favorites.
Who are Sempio
Discover our network of distributors
Find Sempio products wherever you are. Our global network of domestic distributors make it easy for you to stock Sempio products and give your customers an authentic taste of Korea.
Find out more
Download our product brochure today ⟶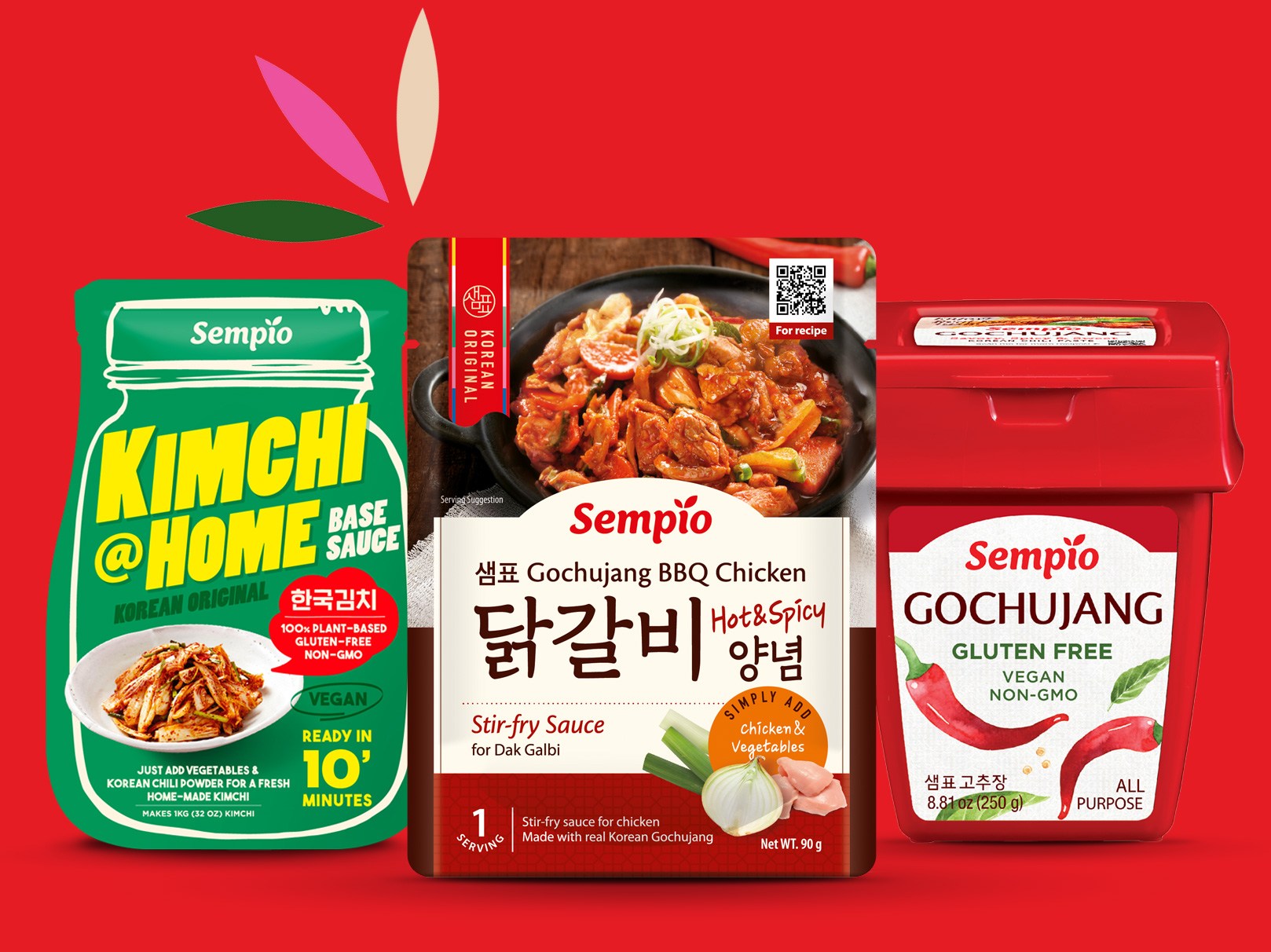 Eat Korean your way
Take your everyday cooking on a flavour adventure with our range of sauces, pastes and ready-to-cook products.
Shop our range