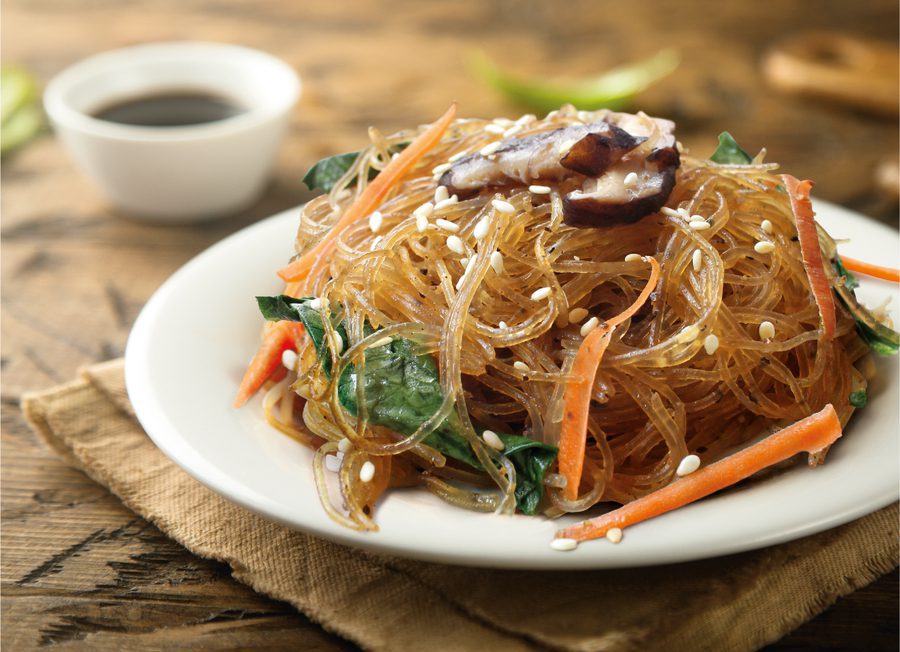 Ingredients (serves )
60g Sempio Japchae Sauce
150g glass noodles
70g beef, thinly sliced
60g carrot, sliced
60g spinach
1 tsp sesame oil
How to make it
Add the noodles to boiling water for approx 5 mins, then add the sliced beef and carrots and boil for another 2 mins. Add spinach and then drain.

Stir in the Sempio Japchae Sauce and sesame oil, then serve.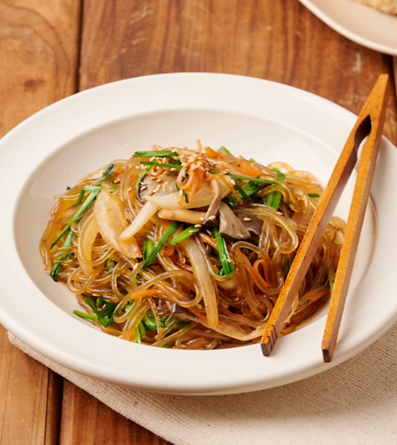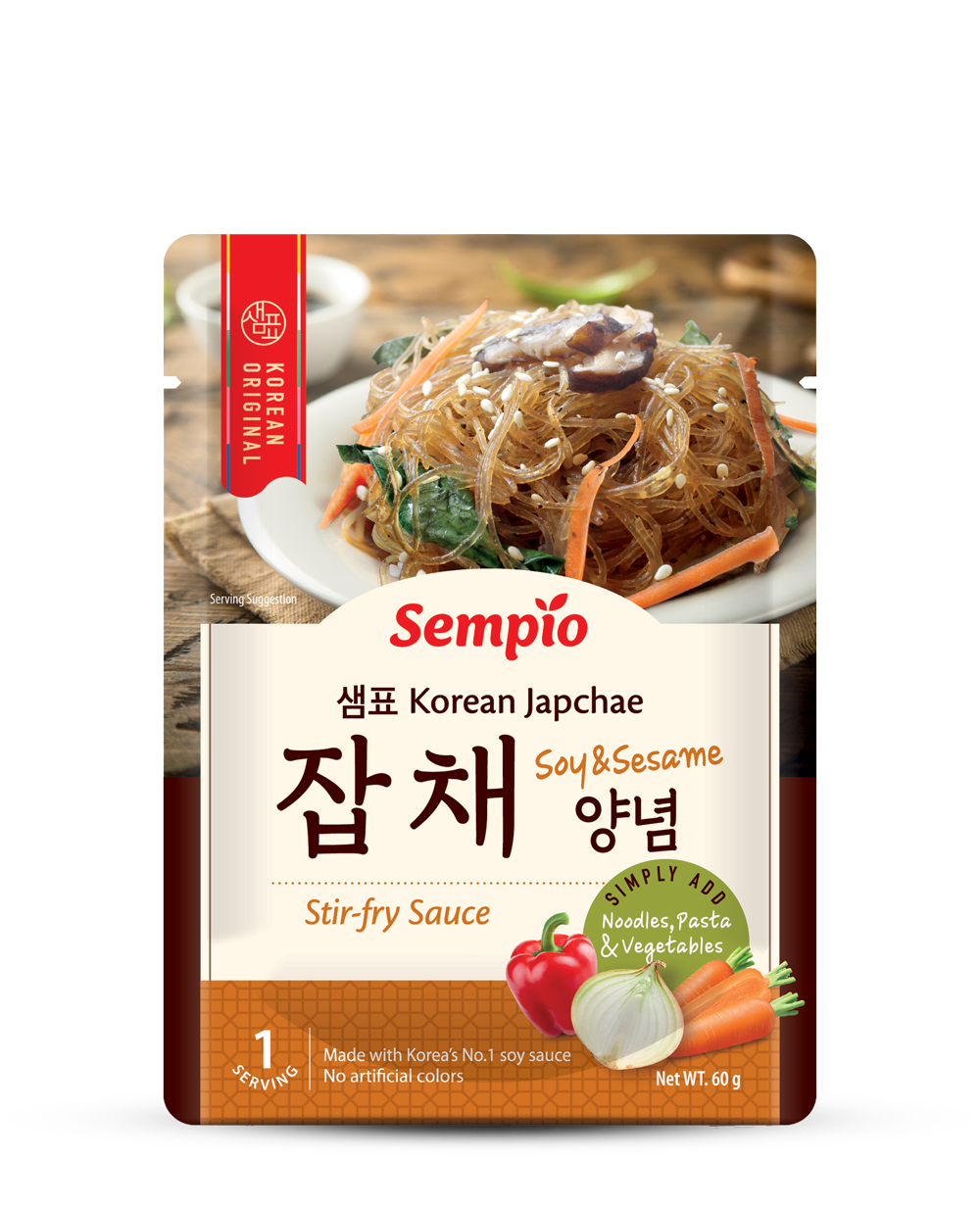 Japchae Sauce
Enjoy Korean Japchae easily from home with minimal preparation. Japchae is a dish made with stir-fried glass noodles cooked with colorful vegetables. Pour this sauce over Japchae for a dish perfectly balanced in sweet and savory flavors.