Take your regular hummus to the next level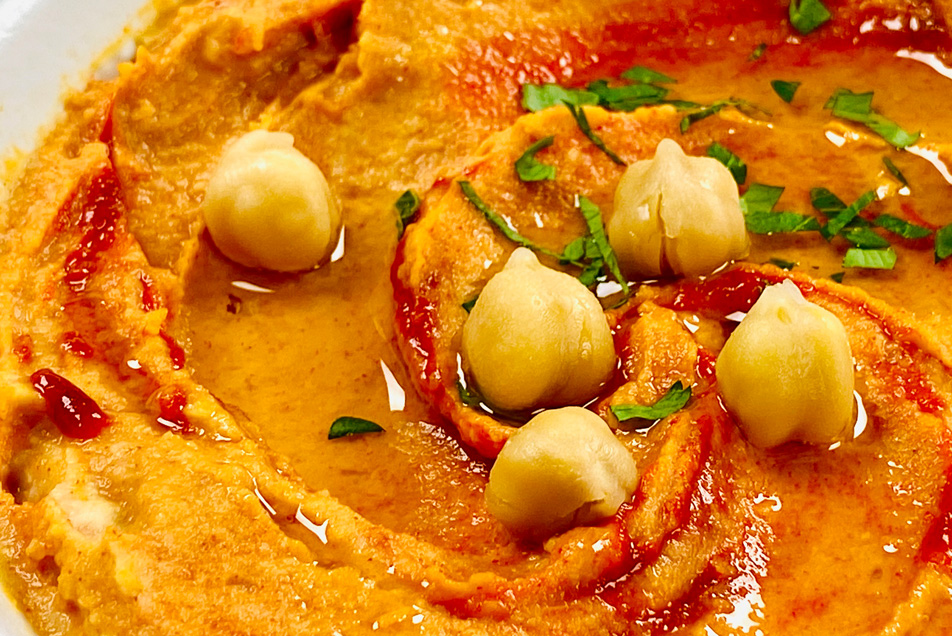 Ingredients (serves 2)
115g cooked chickpeas
2 tbsp water
1 tbsp olive oil
1 tsp lemon juice
1 tsp tahini (optional)
Pinch of salt
1 tbsp Sempio Gochujang Gluten Free
How to make it
Combine all the ingredients and blend all together until smooth.
Tip
Serve with crackers or crudités.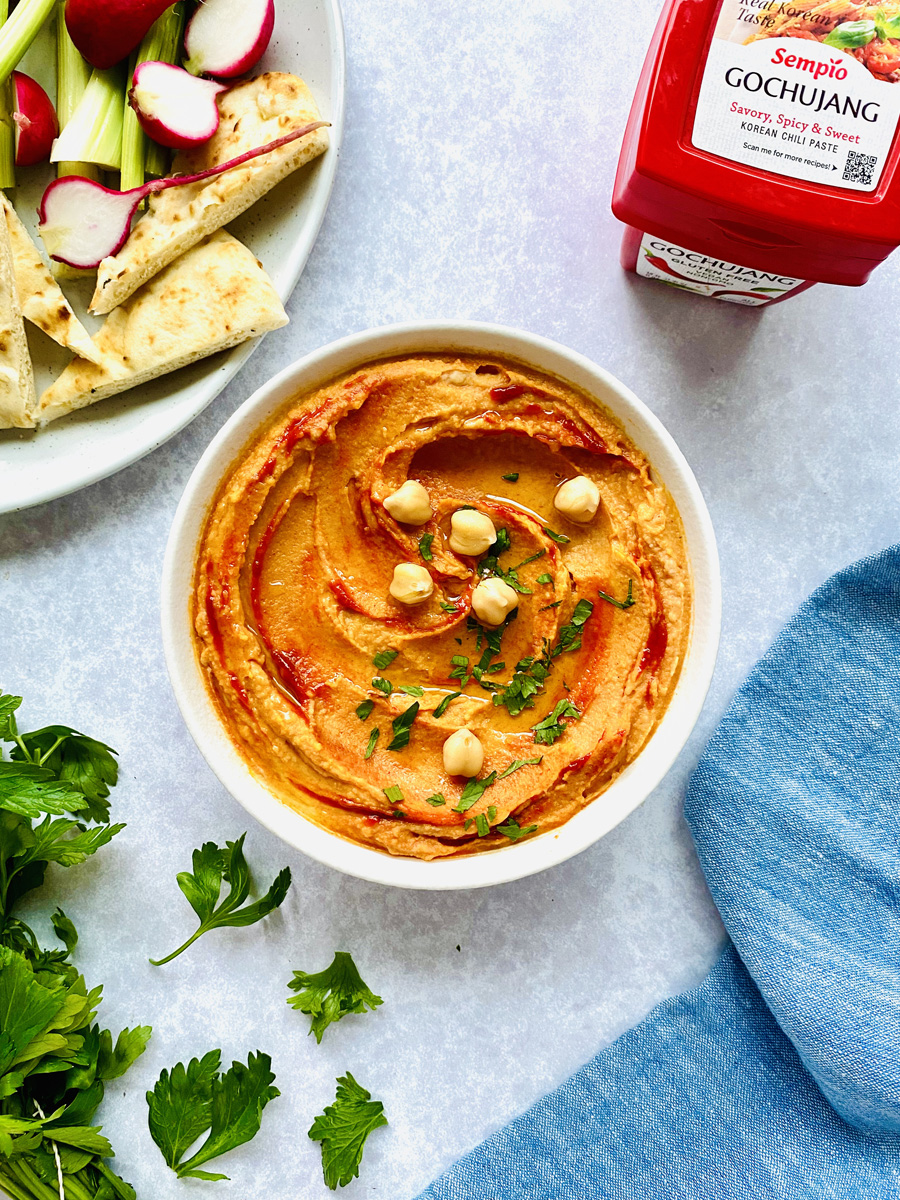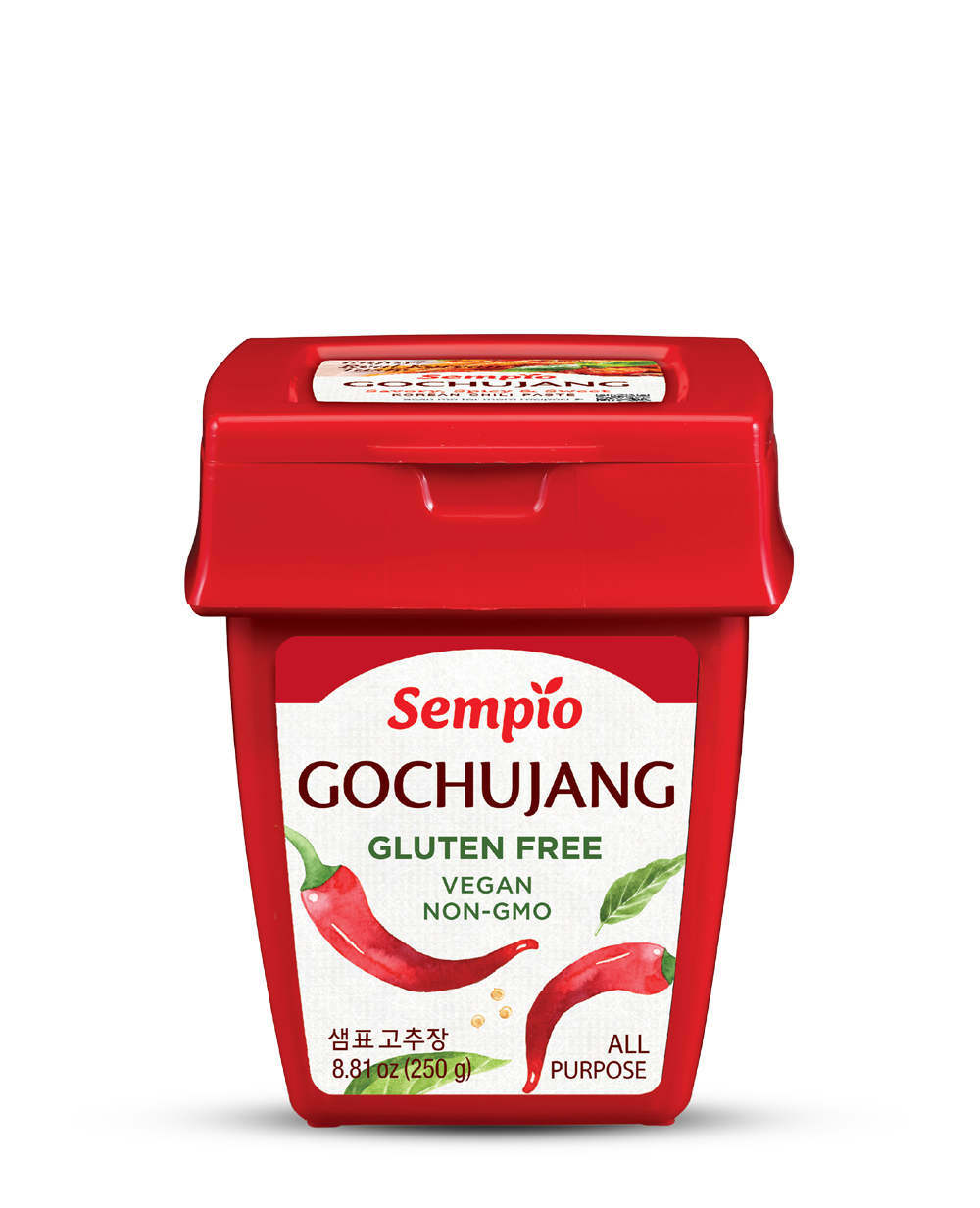 Gochujang Gluten Free
A multi-purpose, gluten-free fermented red pepper paste with the perfect combination of sweet, savory and spicy. Can be used to marinate meat, mixed into stews and used as a hot dipping sauce for Bibimbap and other dishes.