No-Soy Vegetable stir-fry
An easy and delicious sauce for all your stir-fries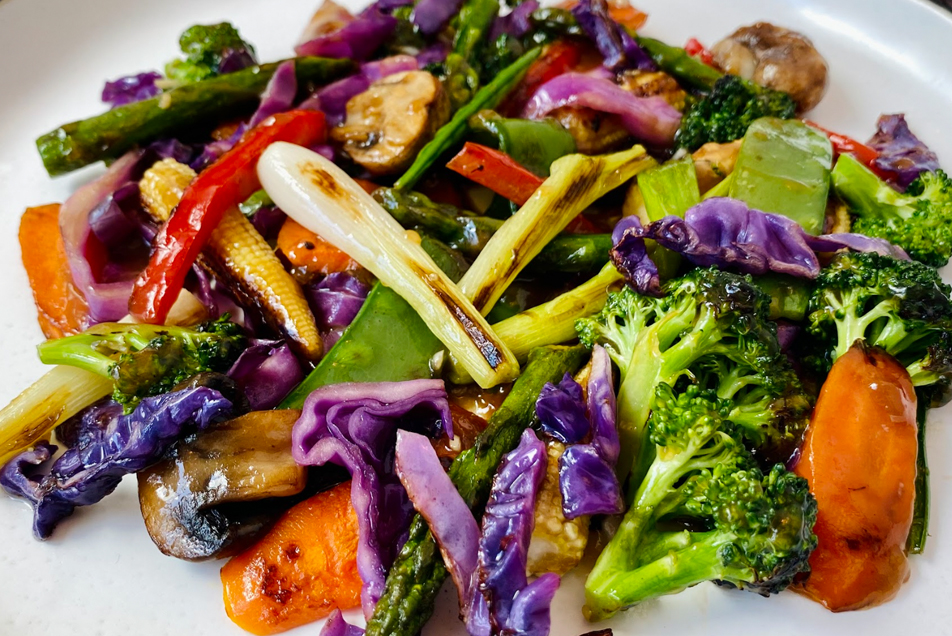 Ingredients (serves 2)
8 oz.(227g) assorted vegetables, cut into similar-sized pieces (broccoli, bell pepper, carrot, mushrooms, snow pea, etc.)
1 Tbsp. olive oil
For the sauce:
¼ cup vegetable broth
2 Tbsp No-Soy soy sauce
1 tsp cornstarch
1 garlic clove, minced
2 tsp brown sugar
1 tsp sesame oil
How to make it
In a large pan over high heat, drizzle with oil and stir-fry vegetables one at a time. Add them in order of longer-to-shorter cooking time. (e.g., add carrots, asparagus and mushrooms earlier than bell pepper, snow peas, or scallions)

In a bowl mix together vegetable broth, No-Soy soy sauce, cornstarch, sugar, and sesame oil.

When vegetables are cooked, turn off the heat and add the sauce. Stir thoroughly and the sauce will thicken and coat the vegetables with a nice bright color.
Tip
You can use the same sauce for stir fried chicken, beef, noodles and more!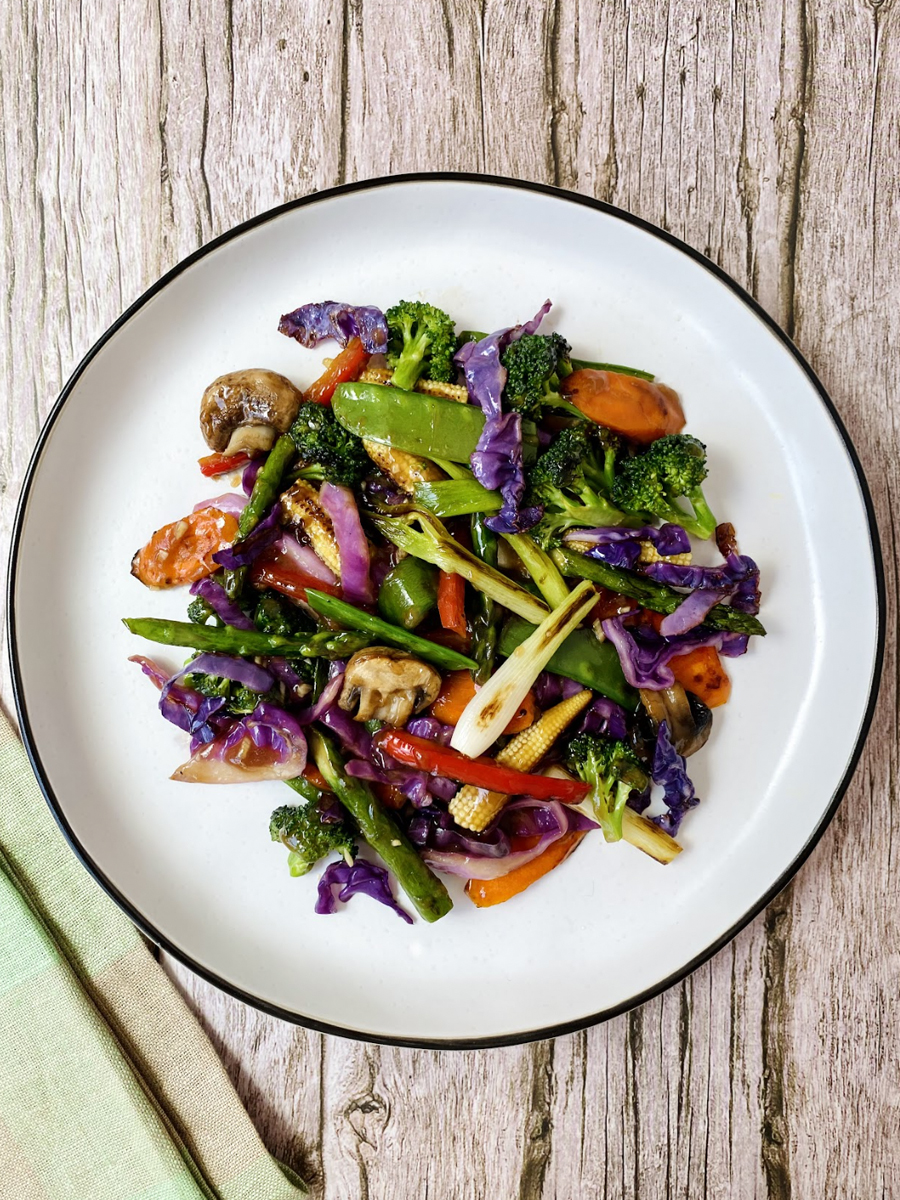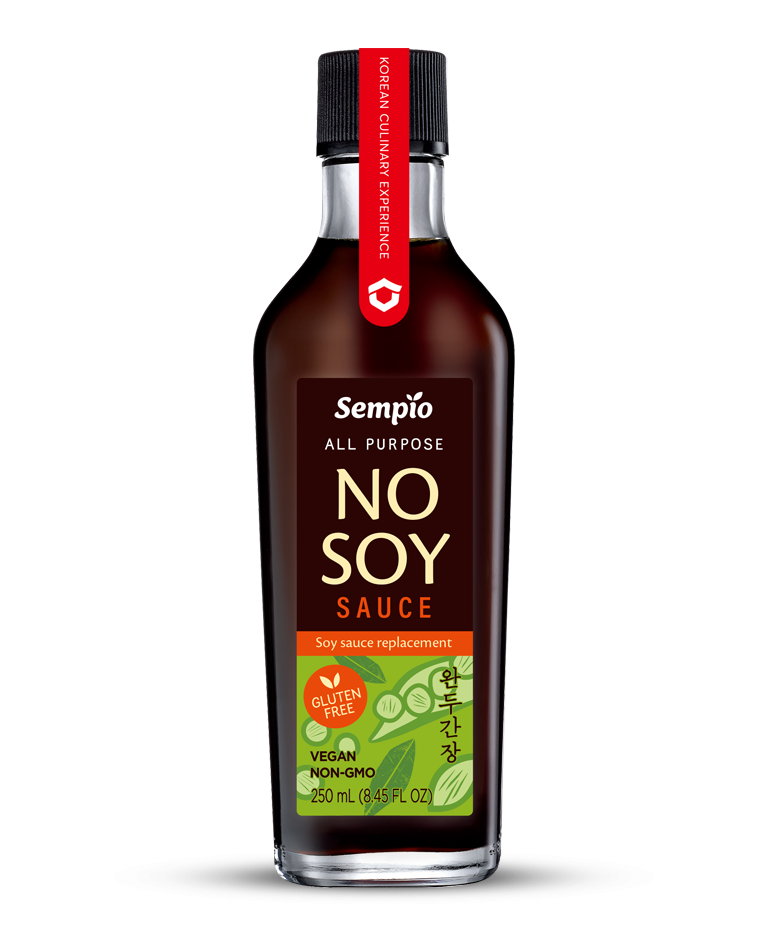 No-Soy Sauce​
The perfect allergen-free soy substitute, that tastes just like a regular soy sauce. Made from peas and pea protein, Sempio No-Soy Sauce is great to use in any recipe that calls for soy sauce.