A tangy, spicy and crunchy fixing for your tacos and burritos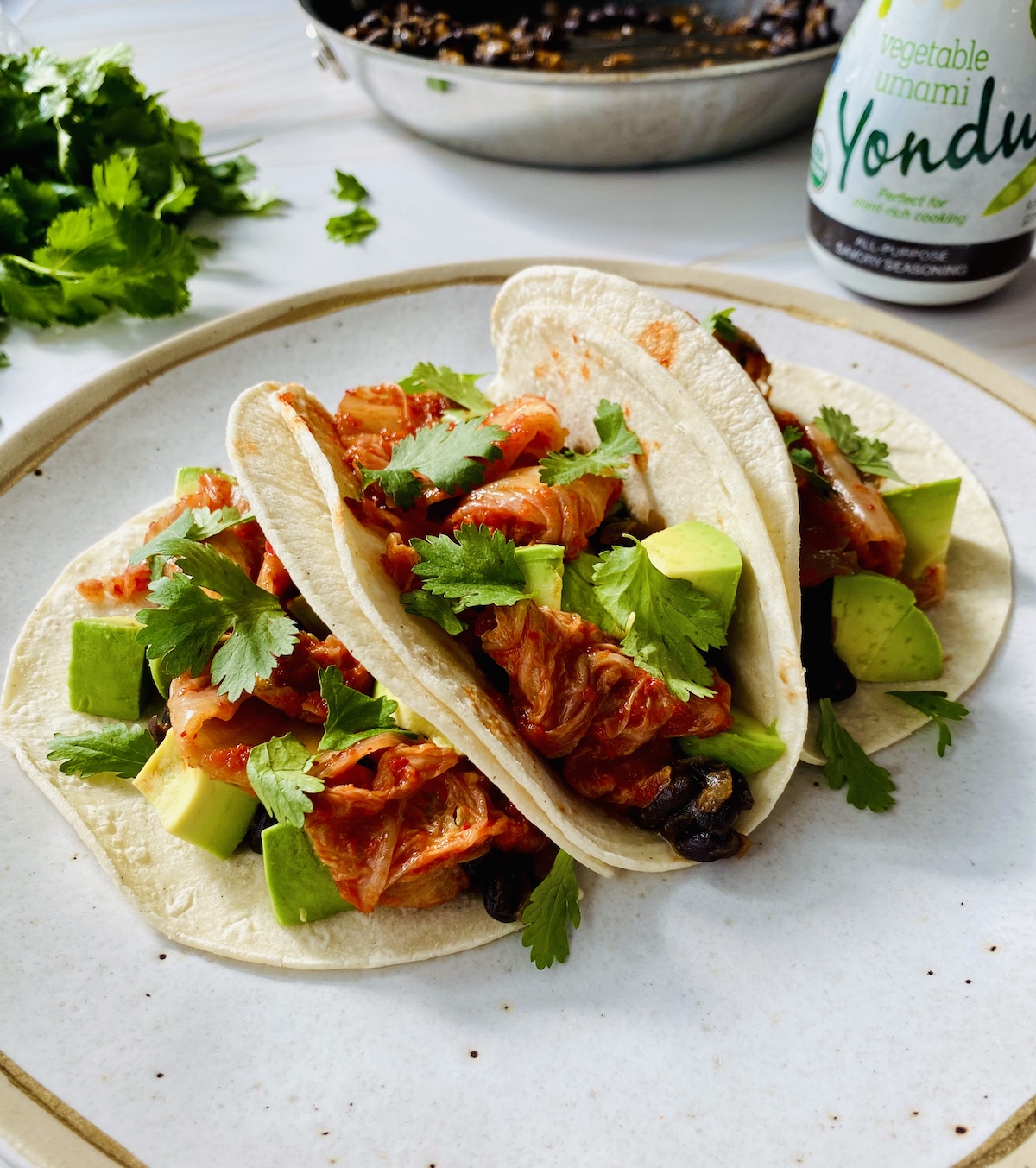 Ingredients (serves 2)
1 Tbsp. vegetable oil
½ onion, chopped
1 garlic clove, minced
1 Tbsp. tomato paste
1 Tbsp. Yondu
1 can black beans, drained
1 avocado, diced
1 cup kimchi
4 corn tortillas for tacos
fresh cilantro
How to make it
In a pan over medium heat, combine oil, onion and garlic and cook for 3 minutes.

Add black beans, tomato paste, Yondu and a splash of water and cook for another 2 minutes. Turn off the heat and mash the beans lightly with a spoon.

To build the taco, on a corn tortilla, add a spoonful of beans, diced avocado and top with kimchi. Finish with fresh cilantro leaves on top.
Tip
Add kimchi to any taco you are making, it will add a touch of acidity, spiciness and freshness.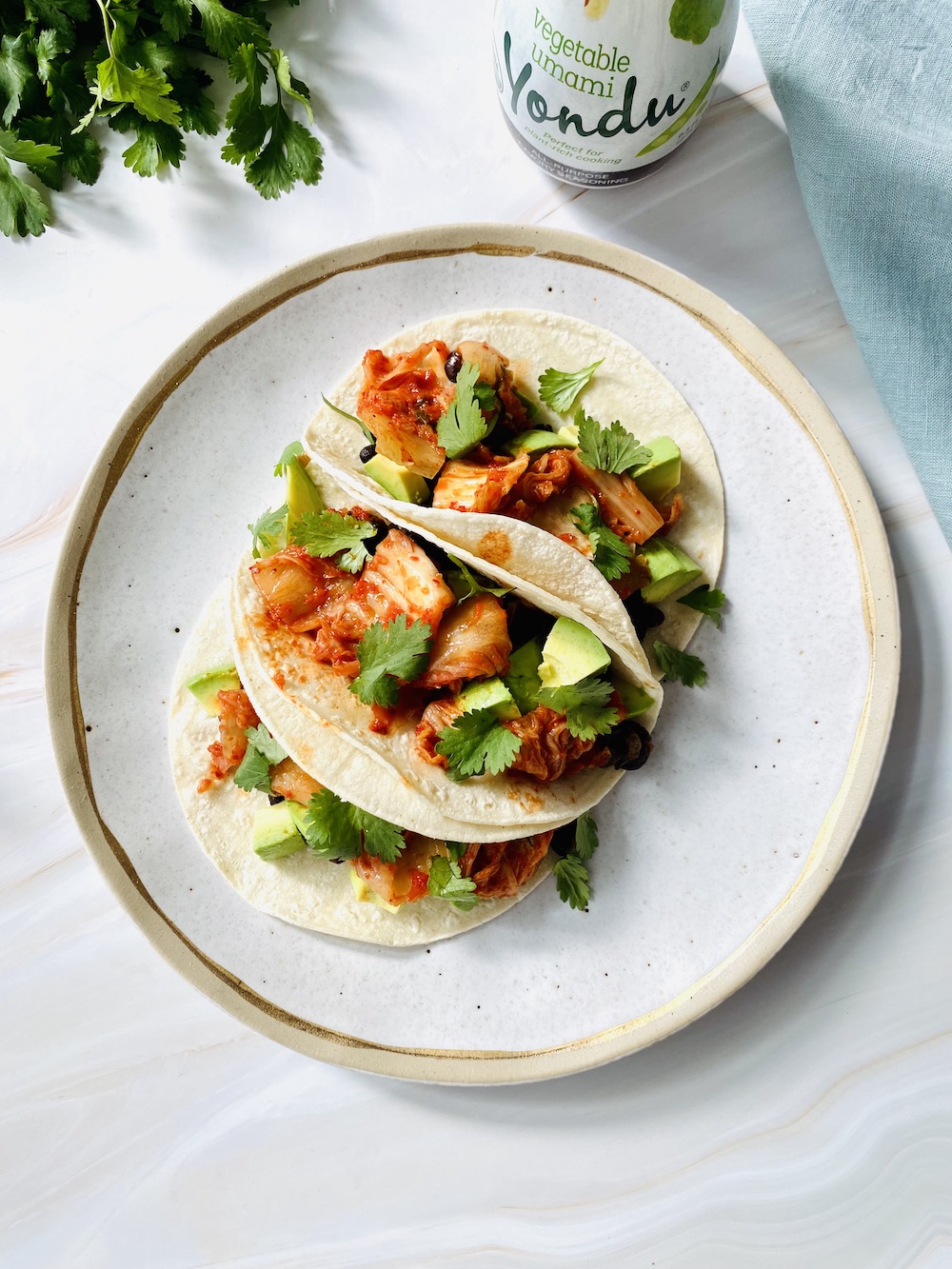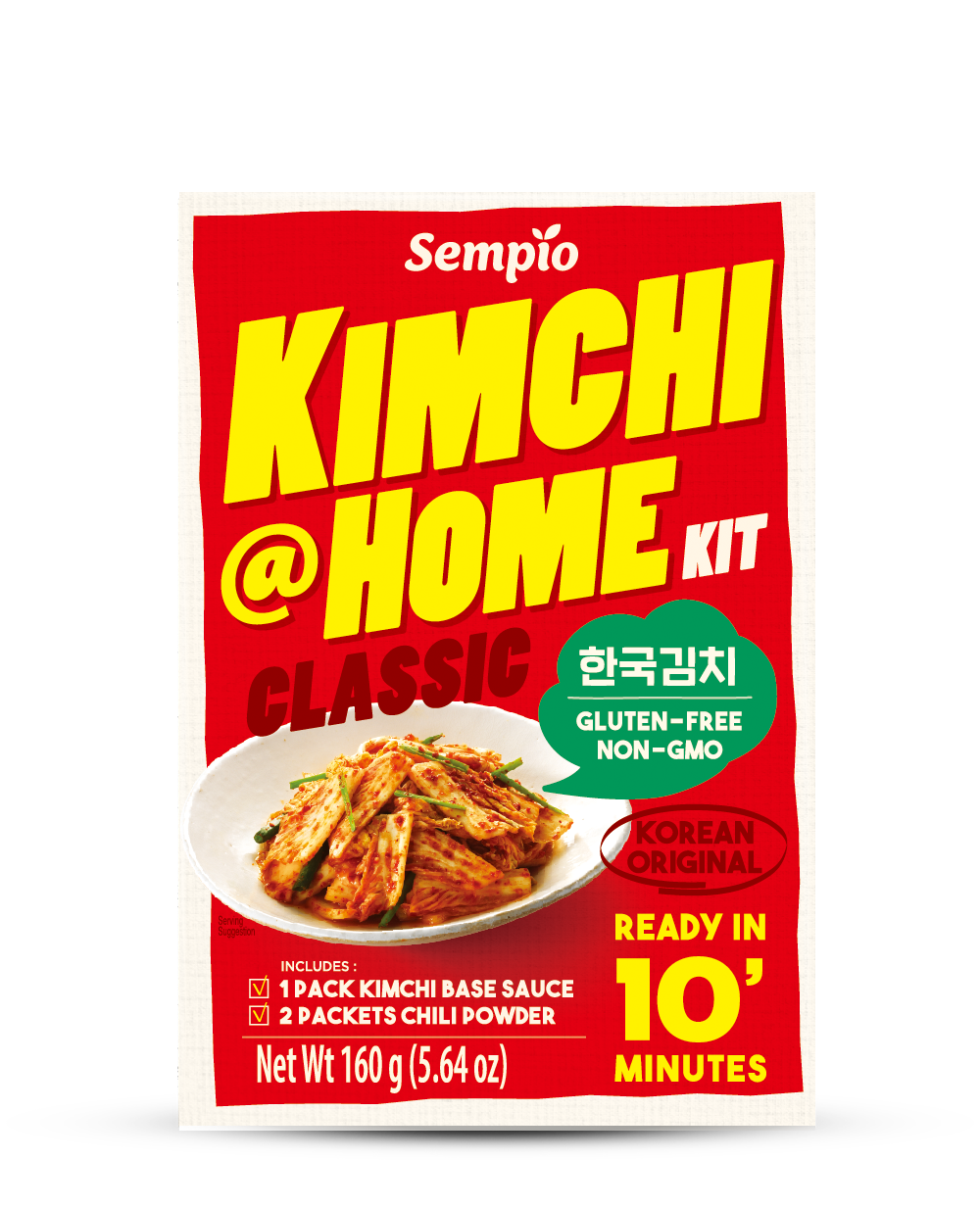 Kimchi @ Home Kit, Classic
Fun and easy Kimchi @ Home Kit. Make fresh, delicious and fermented Korean Kimchi in only 10 minutes!