These chicken burgers have been given a Korean kick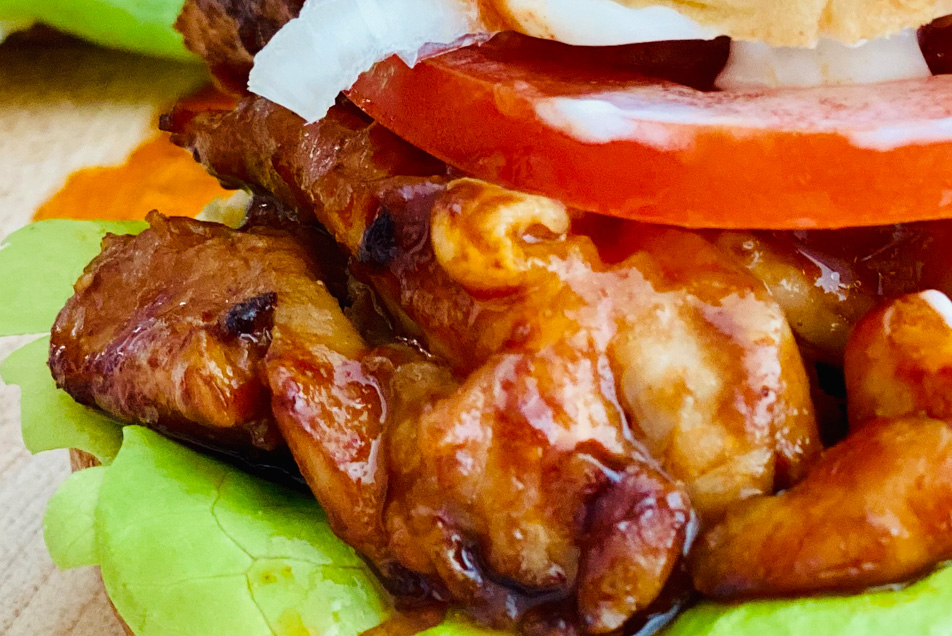 Ingredients (serves 2)
2 chicken thighs, boneless
2 tbsp oil
1/2 onion, sliced
1/2 tomato, sliced
4 lettuce leaves
2 buns
3 tbsp Sempio Ssamjang
How to make it
Spread 2 tbsp of Sempio Ssamjang over the chicken thighs.

In a pan over low heat, add oil and cook the chicken for approx 5 mins, until completely cooked. Keep the heat low to prevent the Ssamjang from burning.

Spread the remaining Sempio Ssamjang Gluten Free on the buns and assemble your burger with the remaining ingredients.
Tip
For a richer taste, add some mayo.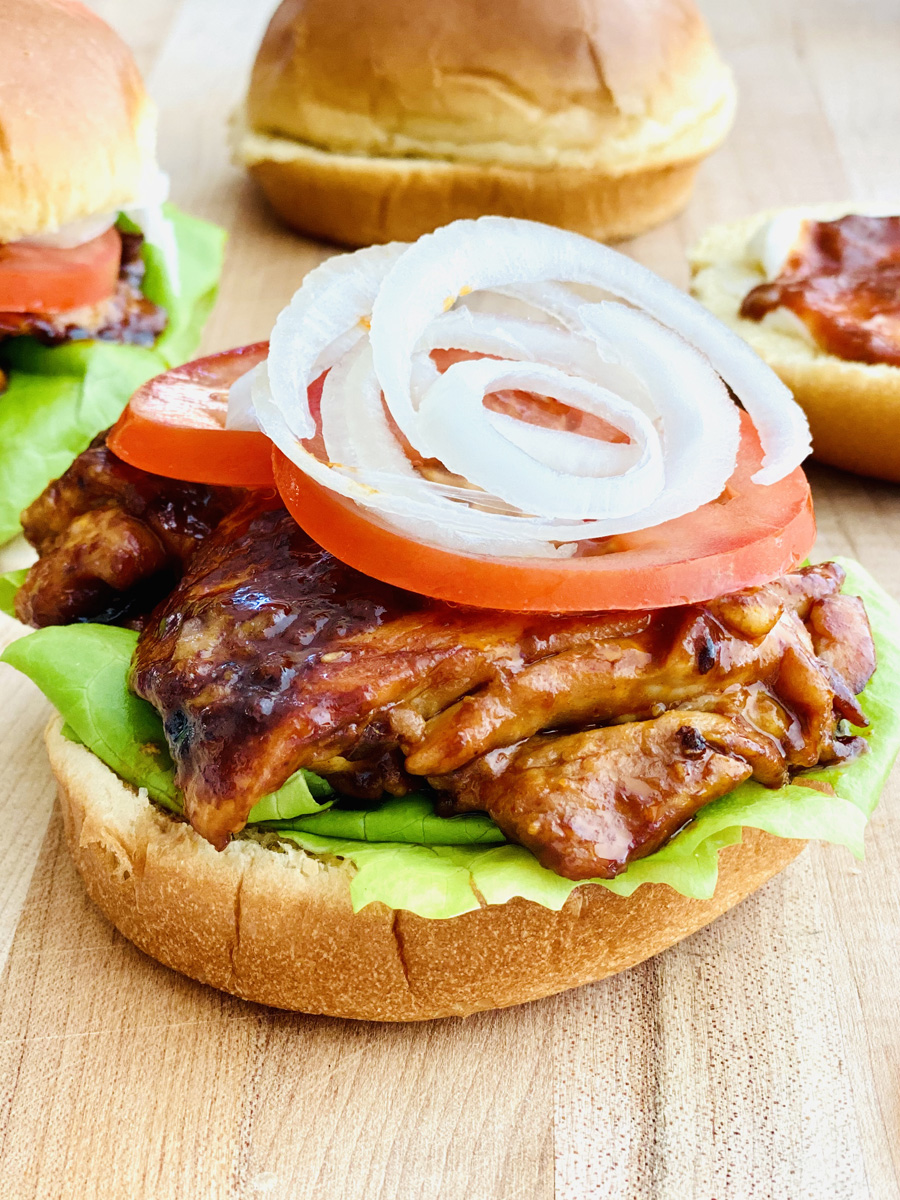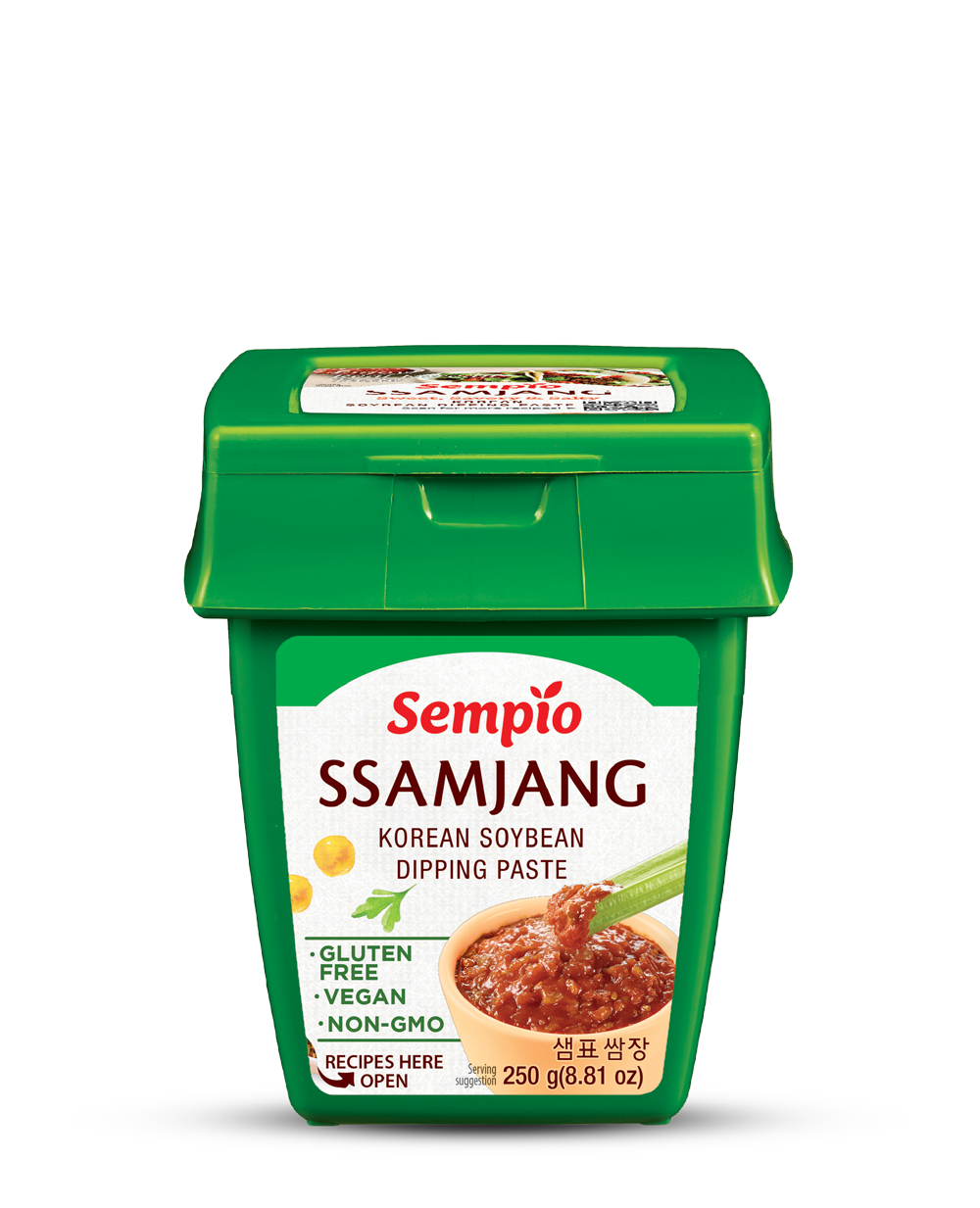 Ssamjang
Flavorful seasoned soybean paste with savory and mildly spicy flavors and a nutty fragrance. Best used as a vegetable and Korean BBQ dipping sauce.