A perfect summer time dish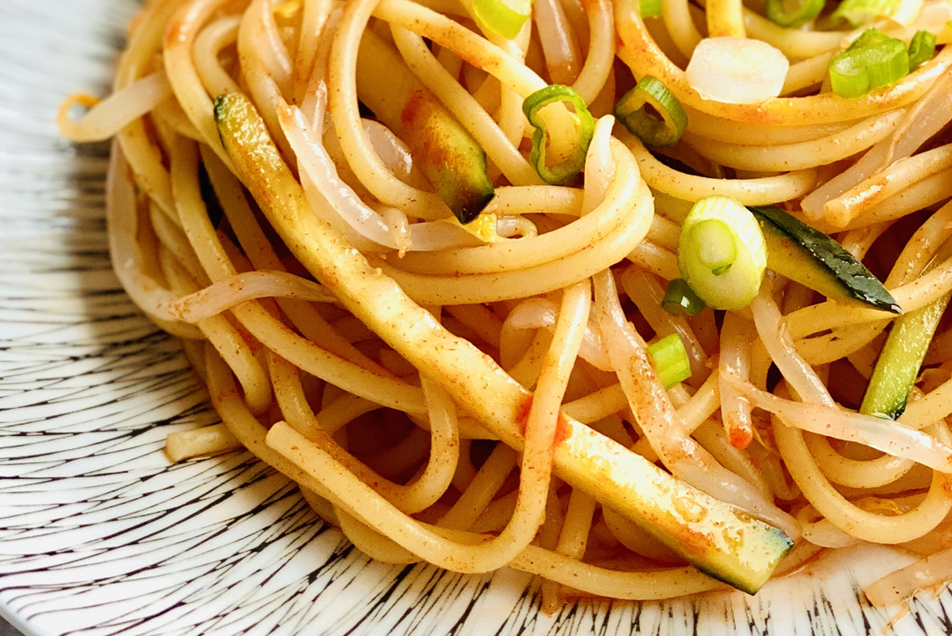 Ingredients (serves 2)
150g cucumber, sliced
150g beansprouts, rinsed
140g spaghetti
3 tbsp Sempio Gochujang with Lemon
Spring onions, chopped
Salt to taste
How to make it
Cook the pasta in boiling water according to the pack instructions, adding the beansprouts to the same pot for the final 2 mins of cooking. Drain and rinse under cold water.

Add the cooked pasta and beansprouts to a bowl and toss gently with Sempio Gochujang with Lemon.

Add the cucumbers and mix well. Season to taste and serve topped with chopped spring onions.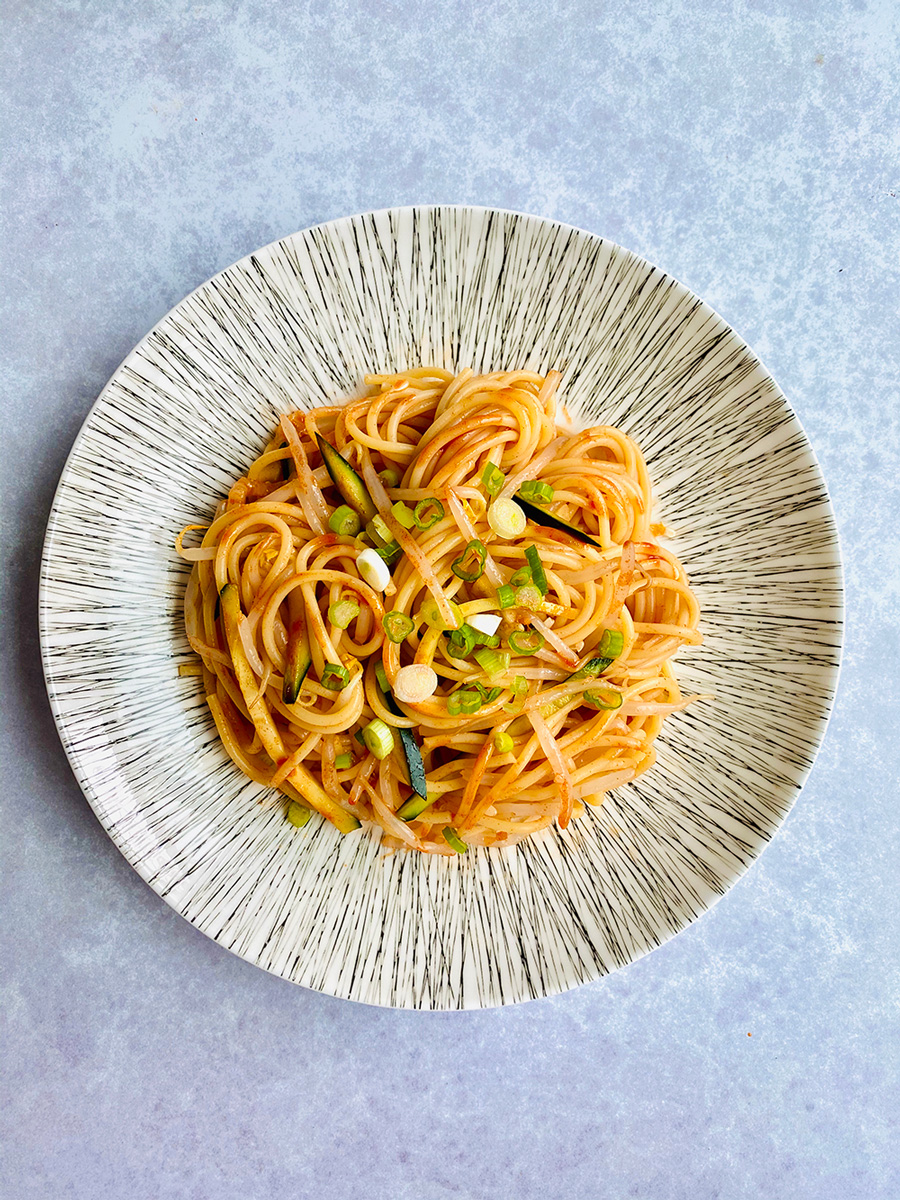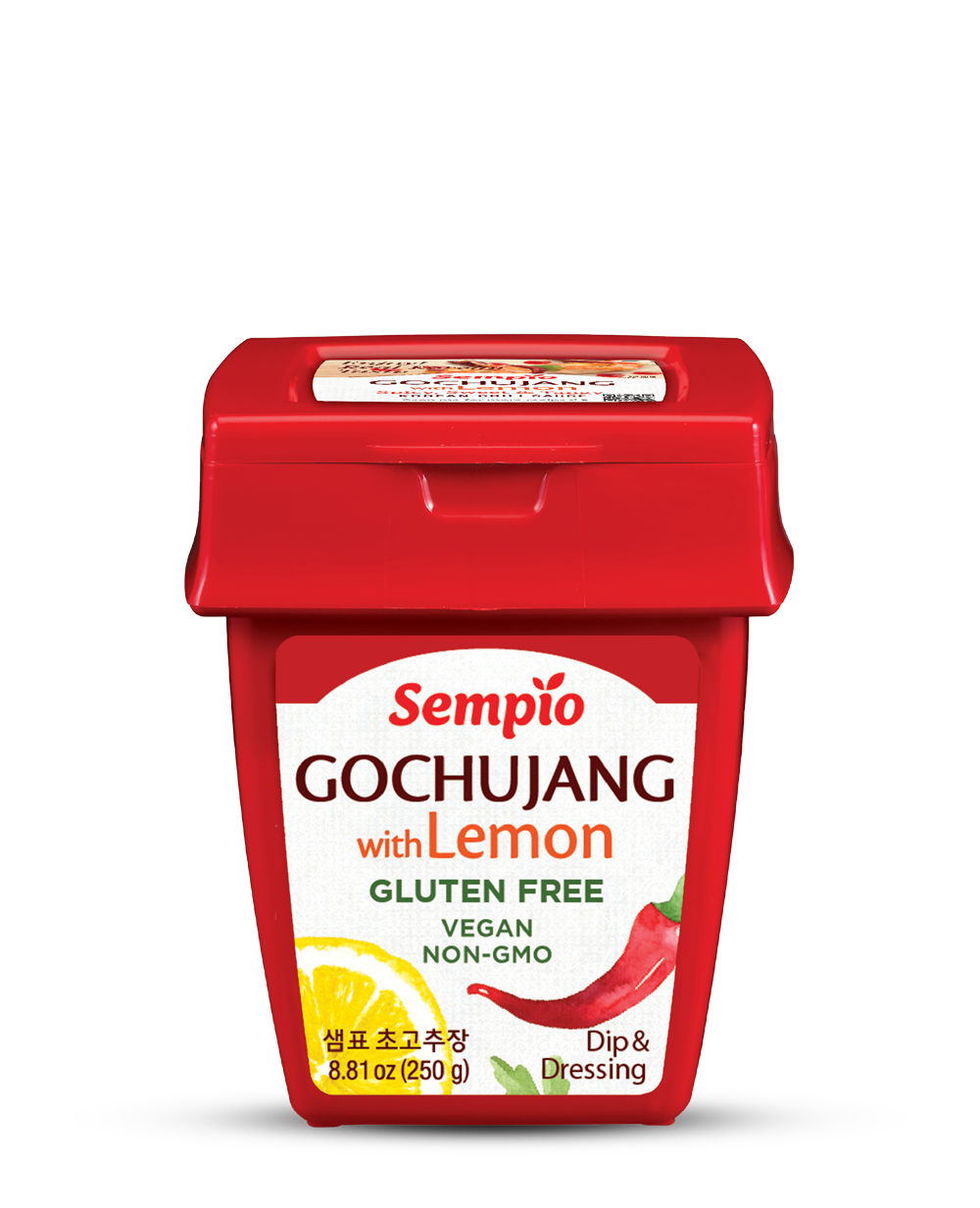 Gochujang with Lemon
A multi-purpose, gluten-free fermented red pepper paste with lemon that delivers the perfect combination of sweetness, savoriness, and spiciness. Can be used to marinate meat, mixed into stews and used as a hot dipping sauce for Bibimbap and other dishes.