Dress up a weeknight dinner with this stir-fry pasta dish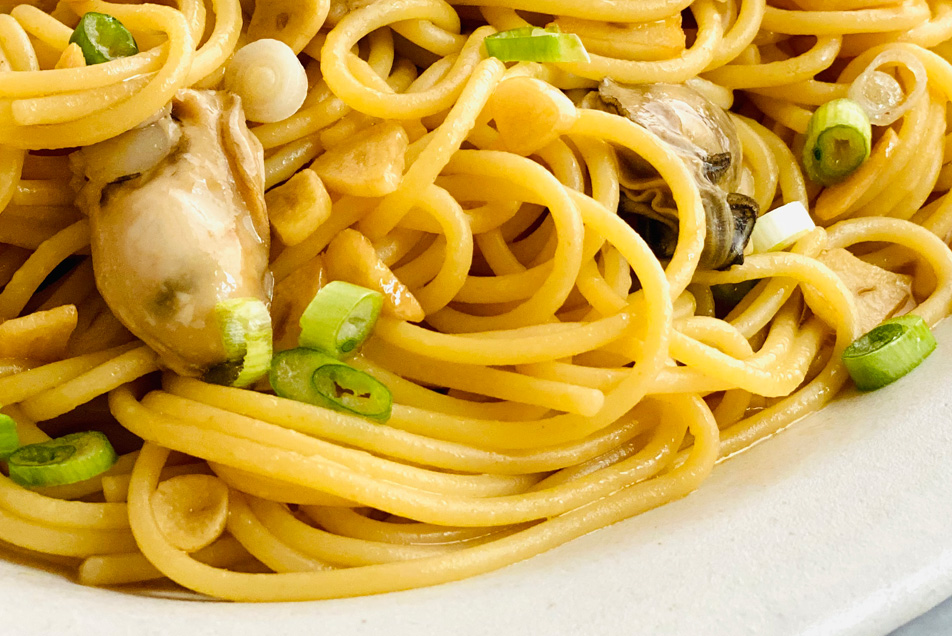 Ingredients (serves 2)
8 oysters
170g spaghetti
8 garlic cloves, minced
2 spring onions, chopped
2 tbsp olive oil
2 tbsp Sempio Stir-fry Sauce
How to make it
Cook the pasta and drain, reserving half a cup of pasta water.

In a pan, add olive oil and garlic and stir-fry until golden brown.

Stir in the cooked pasta, Sempio Stir-fry Sauce, oysters and a splash of the pasta water.

Let it cook for about 1 min, until the water is mostly evaporated and the oysters are completely cooked.

Serve topped with spring onions.
Tip
If you use fresh oysters, add the water in the oyster to the pasta for a richer flavour.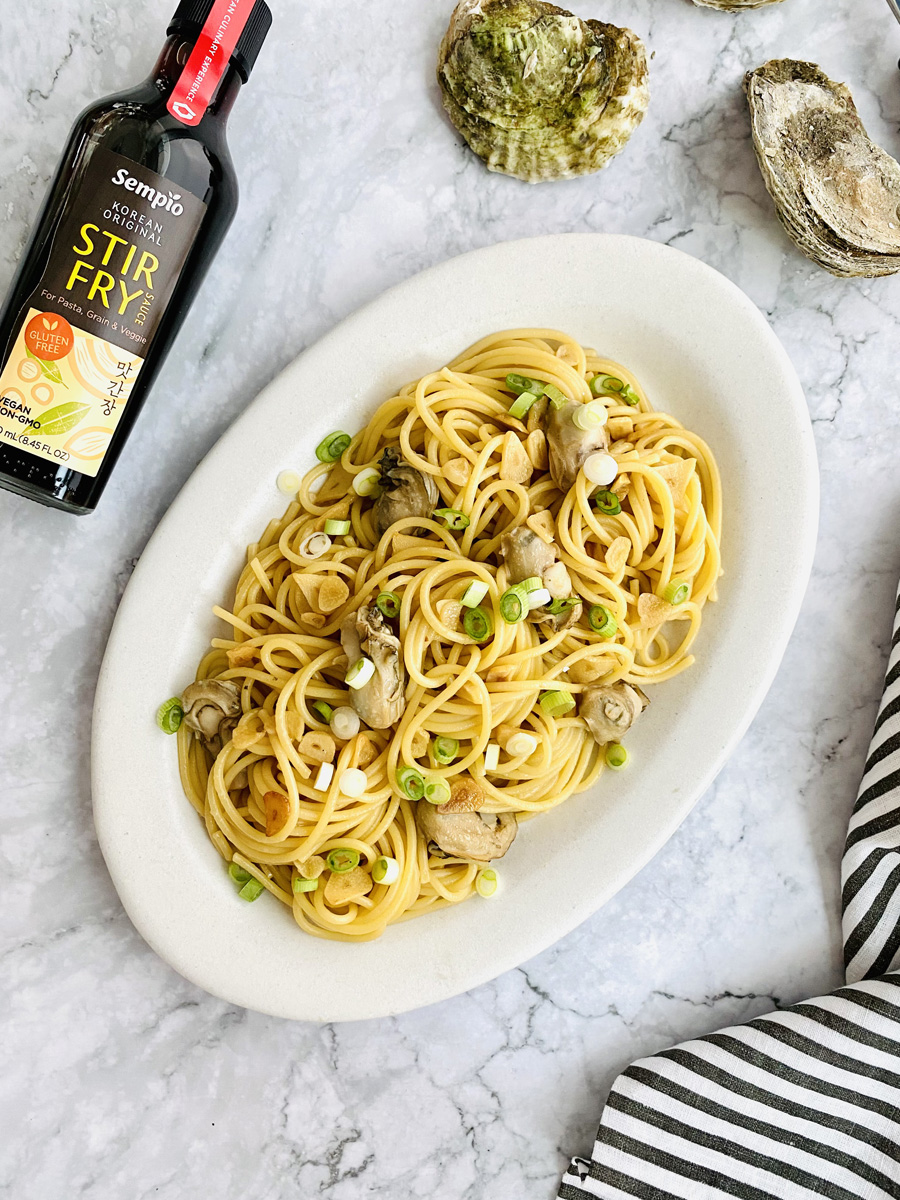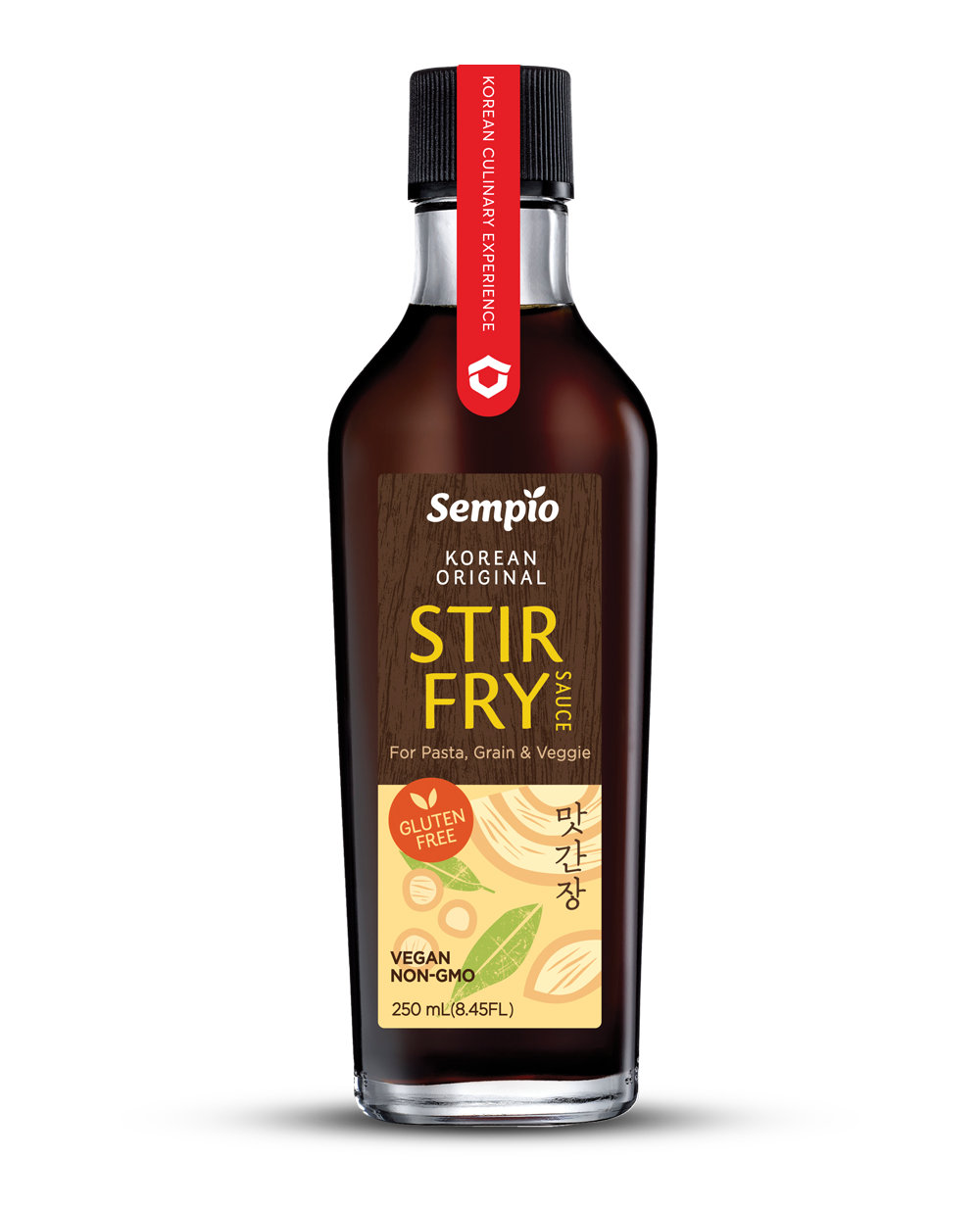 Stir-fry Sauce
This multi-purpose sweet and savoury soy sauce is a convenient way to add delicious flavor to any stir-fry.