Umami-packed steamed vegetables
Enjoy the real delicious taste of your vegetables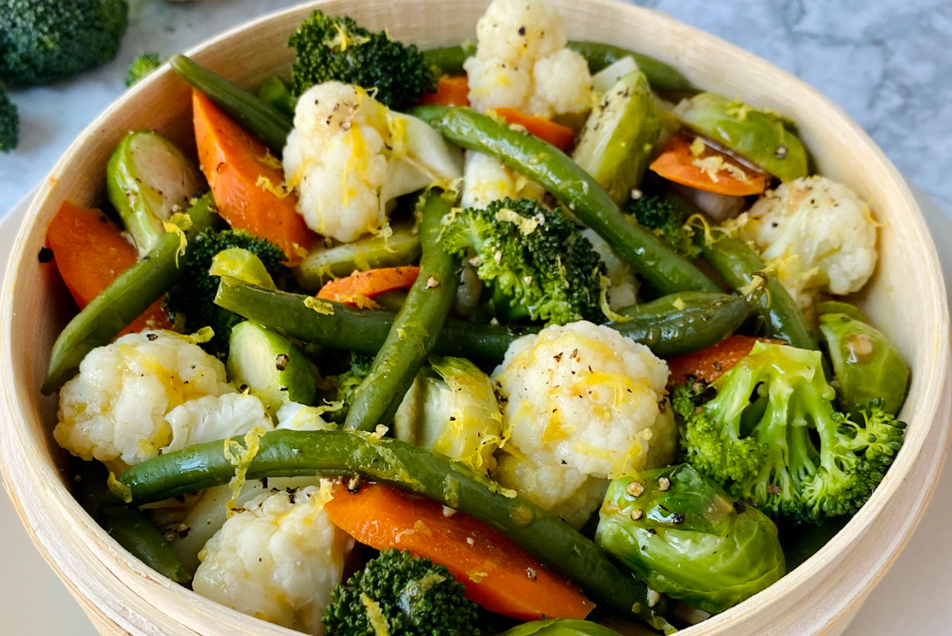 Ingredients (serves 2)
8 oz. assorted vegetables (carrot, broccoli, cauliflower, string beans, Brussel sprouts etc.)
2 Tbsp No-Soy Soy Sauce
1 tsp Dijon mustard
2 Tbsp olive oil
1 lemon and black pepper
How to make it
Cook vegetables in the steamer for 10 minutes or until your preferred texture.

In a bowl, combine No-Soy soy sauce, mustard and oil.

Toss cooked vegetables with the sauce. Serve with freshly grated lemon zest, and cracked black pepper.
Tip
You can use this sauce for salads or roasted vegetables as well.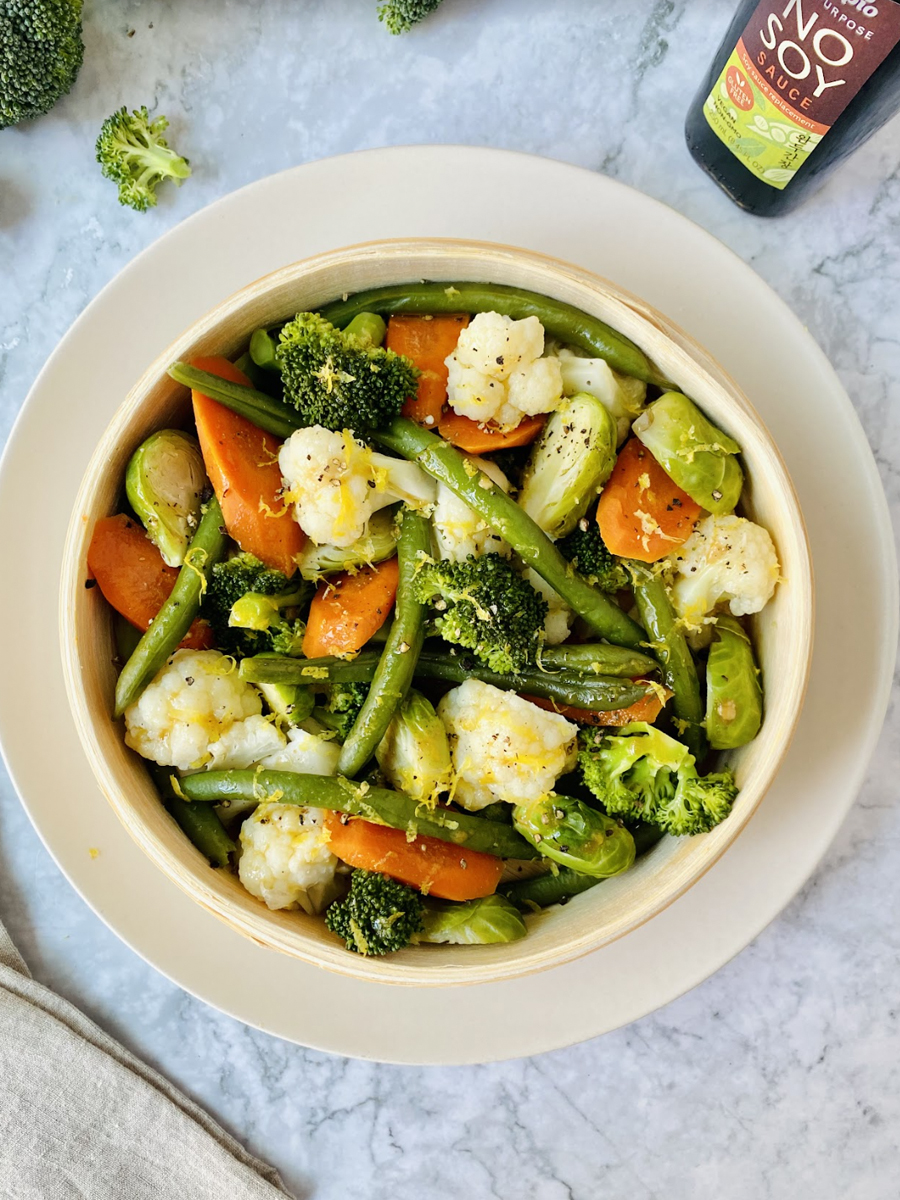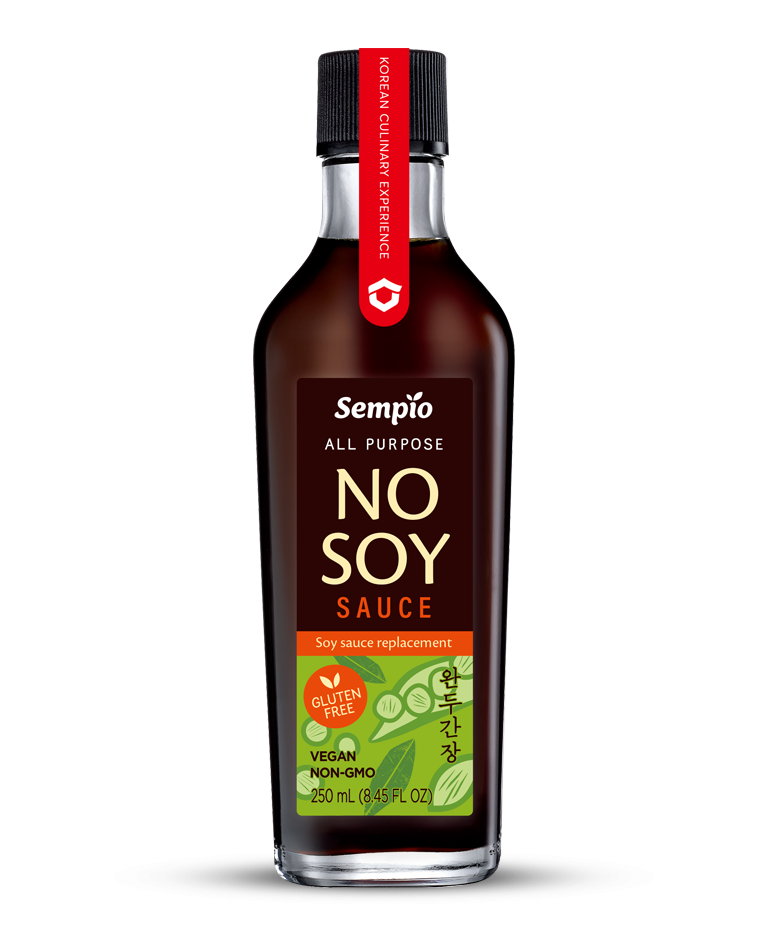 No-Soy Sauce​
The perfect allergen-free soy substitute, that tastes just like a regular soy sauce. Made from peas and pea protein, Sempio No-Soy Sauce is great to use in any recipe that calls for soy sauce.