Korean Soy Sauce & Egg Rice
You won't believe how such a simple dish can be so flavorful!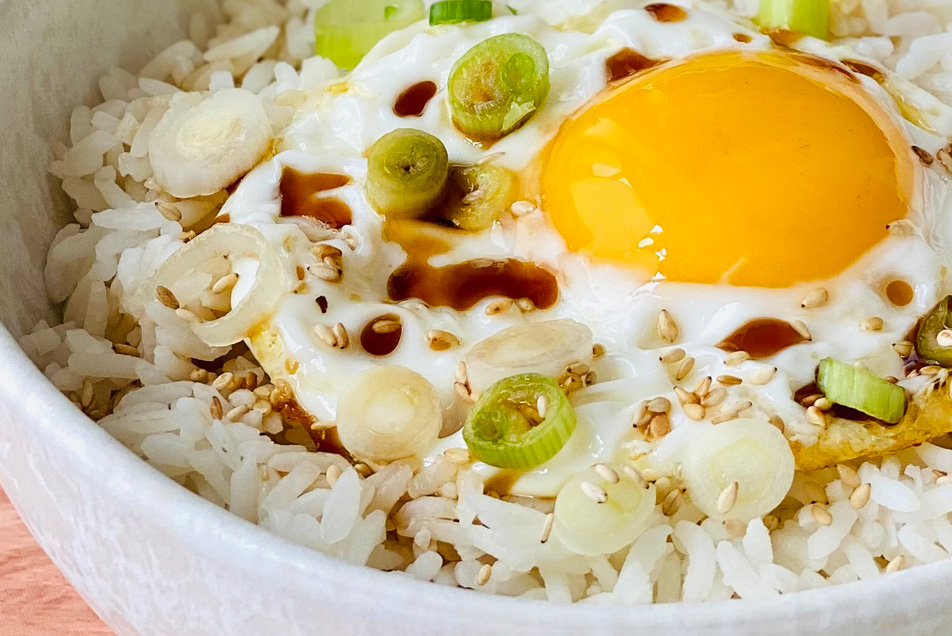 Ingredients (serves 2)
100g cooked rice
2 tbsp butter
50ml oil
2 tsp Sempio Soy Sauce
Sesame seeds and chopped spring onions (optional)
How to make it
Split rice into two bowls and add a tablespoon of butter on top of each.

In a small pan, add oil and fry eggs sunny side up.

Place the egg over rice and finish with Sempio Soy Sauce, sesame seeds and spring onion.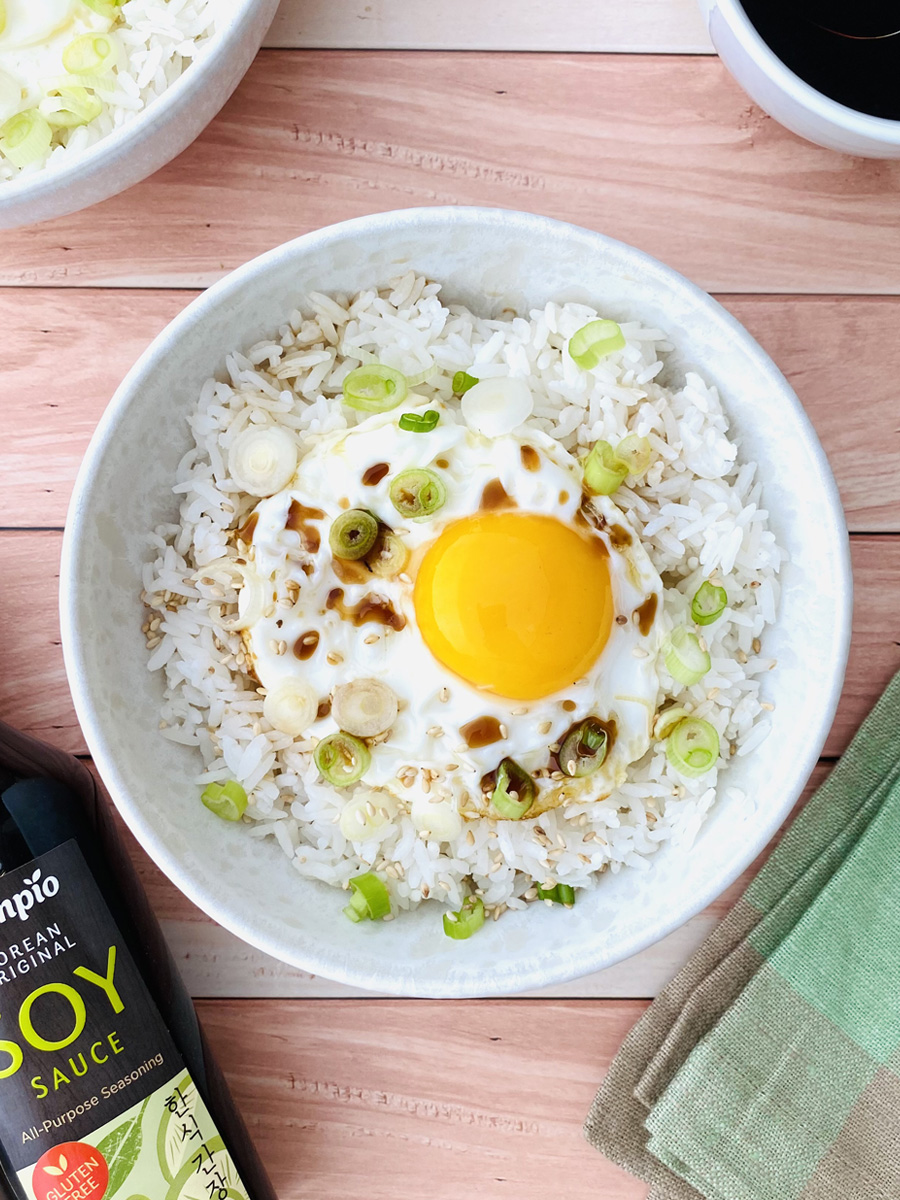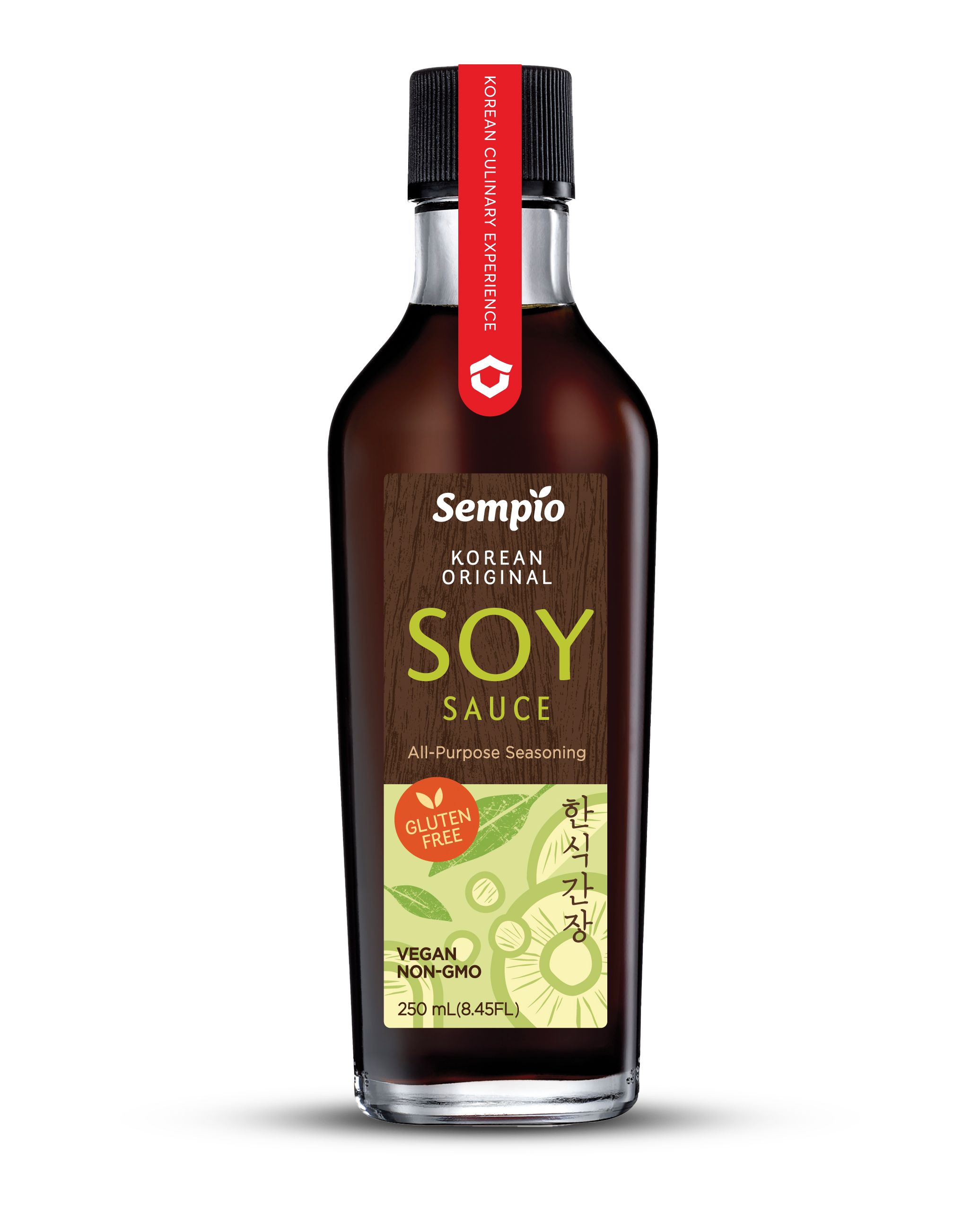 Soy Sauce
The heart of Korean cuisine. Made from fermented beans, this sweet and savory gluten-free Soy Sauce will complement anything you bring to the table from Eastern dishes to Western dishes.