Yondu Rich
A versatile umami-rich seasoning sauce that brings out the inherent flavor of your ingredients.
Package Size: 275ml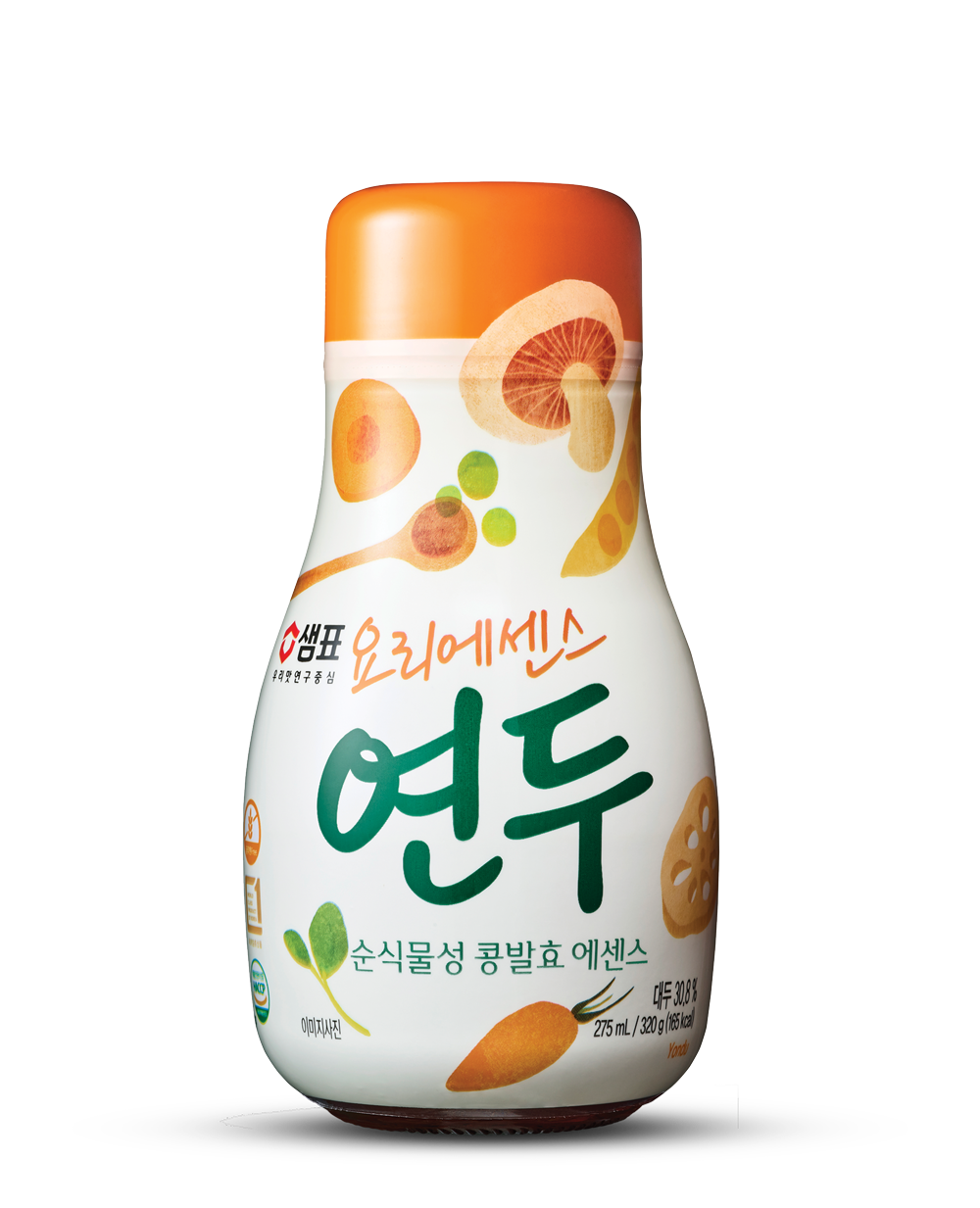 Ingredients
Fermented Soybean Essence (Soybean, Water, Salt), Spirits, Vegetable extract (Onion, Garlic, Scallion), Yeast Extract.
Product Info
Nutrition Info
Product Features:
A healthy flavor booster. Yondu is a versatile ingredient you can always count on. A perfect weeknight swap for a shelf-load of common ingredients.
Expiration Info:
18 months
Product Certification:
Safe Quality Food (SQF) Certification
Amount Per Serving:
Calories 0
Total Fat:
0g (0%), Saturated Fat 0g (0%)/ Trans Fat (0g, 0mg (0%))
Total Carbohydrate:
0g (0%) / Dietary Fiber 0g (0%) / Sugars 0g